Shopping Cart
Your Cart is Empty
There was an error with PayPal
Click here to try again
Thank you for your business!
You should be receiving an order confirmation from Paypal shortly.
Exit Shopping Cart
I Wanted to Fall Inlove with My Body Again! & I did!
Yes, friends, I've successfully shed 40 pounds since June 2011.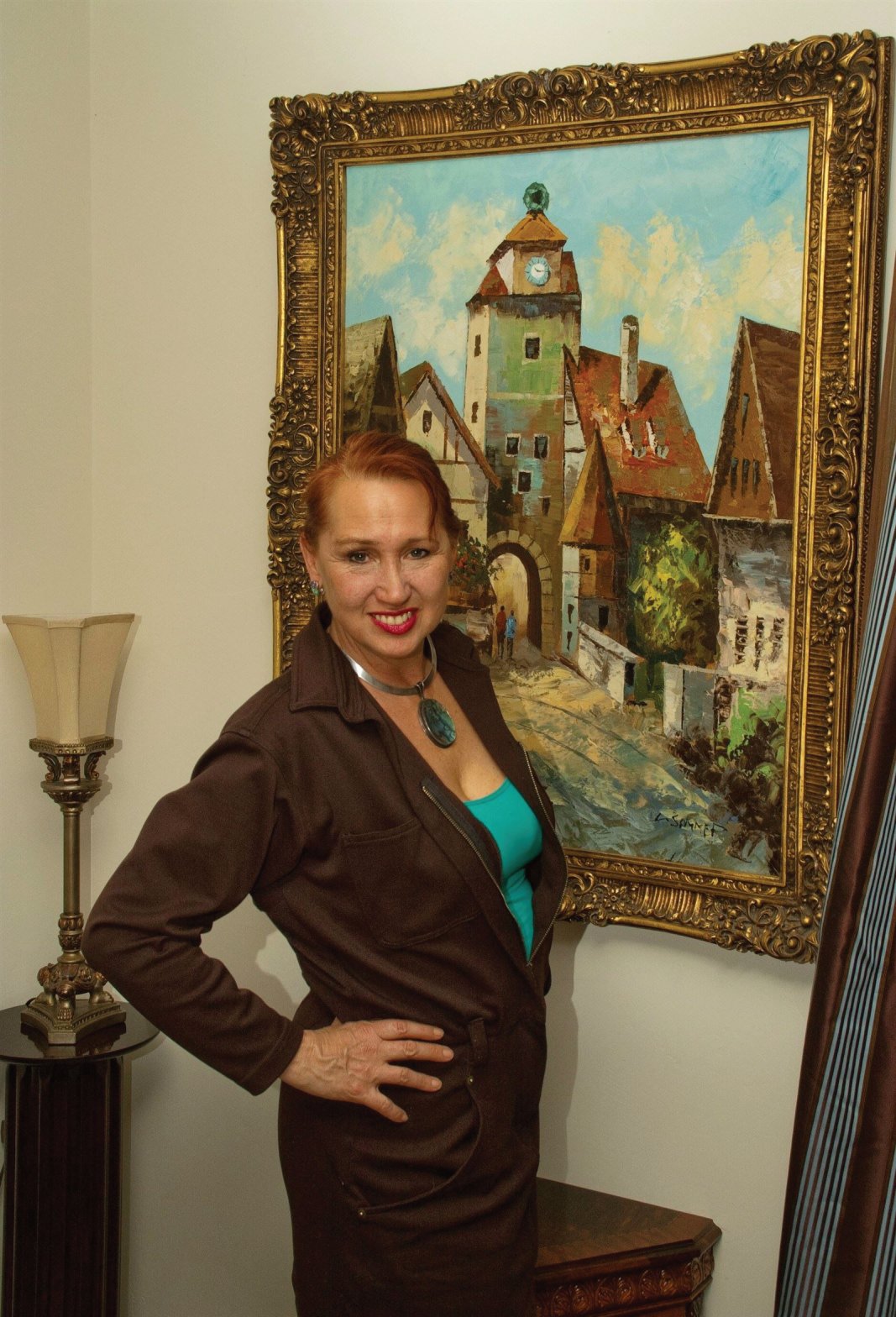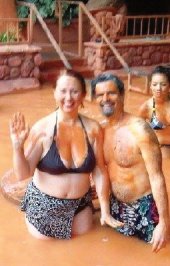 Yes, I can now be "any size that I want.  AND YOU CAN TOO! Shown here is a very risky BEFORE photo at 198. in a TWO PIECE BATHING SUIT. 

Andy lost 88 pounds.
Melissa lost 117! My goal weight is also 138.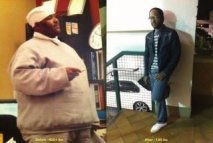 I am planning on getting a new photo taken in the same suit this week for comparisons but for now the one by my bedroom painting will have to do.   What I realize after successfully maintaining my weight loss now for 4 months is that I really can be any size that I want.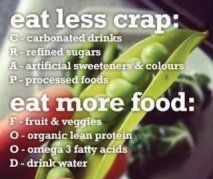 Well, I don't think I want to be a size 2 or a zero but I am aiming for a size 8 or a 6.  If I don't like how I look at those weights and sizes then I can always go on a cruise and gain it back.    On Monday, 4/9/12 I will begin ROUND TWO of the HCG diet.  Sat and Sun will be what is called the Gorging Days where I eat ice-cream and other high fat foods to tell my body that it can shed the fat.  This will also prevent my body from thinking it's in starvation mode when I decrease my calories on Monday.  I've been exercising 5 days a week by doing NiA (love it), Kickboxing, Jacobs Ladder, and CoreX and am feeling so much stronger and more grounded in my body.  I will reduce my aerobic exercise during the HCG phase and do Pilates and Stretch & Renew with Antonio for the next month.    I will be posting my weight and measurements twice per week and photos so you can all follow along with me if you would like.  I feel more confident and relaxed going into ROUND TWO because of the success I have already achieved.  
Yes, it feels amazing to try on any size 10 and know that I will look and feel good in it but now my goal is first a size 8 and then a 6.  I am currently 159 and my percentage of body fat is 26.2.  A lower amount would be healthier for me.  So wish me luck, because here I go on the next phase of my journey.  Come along and play with me. My friend Gigi, already did this diet and sent me her size 8 photo and it's a TOTAL WOW!  What are you waiting for? We can do this together. xoxo Susan
PS Did you like the photos of Andy and Melissa? Andy is a very talented pastry chef who lost 88 pounds!  Melissa is now a size 5/6 and she said that if anyone had told her a year ago that she could be this small she would have had them certified as INSANE.

/