Shopping Cart
Your Cart is Empty
There was an error with PayPal
Click here to try again
Thank you for your business!
You should be receiving an order confirmation from Paypal shortly.
Exit Shopping Cart
I Wanted to Fall Inlove with My Body Again! & I did!
Yes, friends, I've successfully shed 40 pounds since June 2011.
| | |
| --- | --- |
| Posted on December 10, 2011 at 12:57 PM | |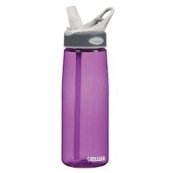 Sleep is my friend. Sleep is my friend.  One of the things I noticed during my weight shedding days is that I always lost more after nights that I slept at least 6 to 7.5 hours.  And...after drinking more water.  I learned not to skimp on my water at all.  I also believe that finding at least a 24 ounce drinking container that you REALLY LOVE to drink out of is very important.  And one that WON"T leak out all over your phone, ipad, etc... It's also important to have a carrying handle on it of some sort.
Here's a picture of mine from Target. The straw is cool.  But, I'm ready to retire it and get something I like even better.  Putting cut up lemons in the water was also very yummy.

I woke up at 7:40am this morning and stipped to do my weigh in and found I'd lost one half of a pound.  Amazing.  I KNOW that i ate what seemed like a lot yesterday, including BACON.  (Sorry Vegans) But not just any bacon.  I found a bacon that has 2 gms less of fat than normal bacon. Cooks up easily with less mess.  It's all natural. Hand seasoned.  No icky chemicals and all natural coloring.  Curious? I've never found a bacon that I like more than this and the family that  creates it seems to really care about what they do.    It's Wellshire's Dry Rubbed Peppered All Natural Uncured Bacon.  Thick Sliced.  Serving Size: 2 slices. 60 calories. About half from fat.  No Nitrates.  They're out of NJ. And their website is www.wellshirefarms.com

When I do eat. I like to enjoy my food and eat well no matter what phase of eating I am in. I love flavors.  Radishes are on the diet.  And I love the Spicy Sprouts which are partly sprouts from radishes. I made mini-sandwiches, out of my crunchy Rosemary Olive Oil Melba Toast.  
And, I love that I can eat FRUIT again.  I had given it up before because it was CARBs.  On this diet you can have 2 to 3 pieces of fruit (not bananas folks) everyday.   Strawberries, Red Grapefruit, Oranges, and Apples.  Yum. That was my breakfast each day. Fruit followed by my melba toast and flavored coffee.
A Red grapefruit is very filling, especially if you peel and eat it. 
My friend Pilisa posted on my Guestbook today.  She's watched me reduce over the summer and fall.  I was taking at least one to two Peak Potentials Seminars per month from June to mid Nov. I totally reccomend their seminars to anyone.  Go take one of their Millionaire Mind Intensives in a the city closest to you.  Here's a link to be able to get in nearly free!  I recommend doing the VIP package when you do. The Bonuses are so worth it and you get to be a VIP!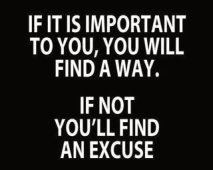 It took a mental process to get ready for my transition. my transformation, and my breakthrough around food/weight/exercise and I just "know" if I had had a website like the one I am creating for you that spelled out so much about the internal mental game as well as WHERE TO GET EVERYTHING without searching for days...my process would have been way easier.  Here's to your Transformation.   The Freedom and peace of mind is so worth it and yes, I had days where I was a "teeny bit" cranky as I was stretching myself.   More on that another day.   Time for a walk with Romeo.  He's been waiting.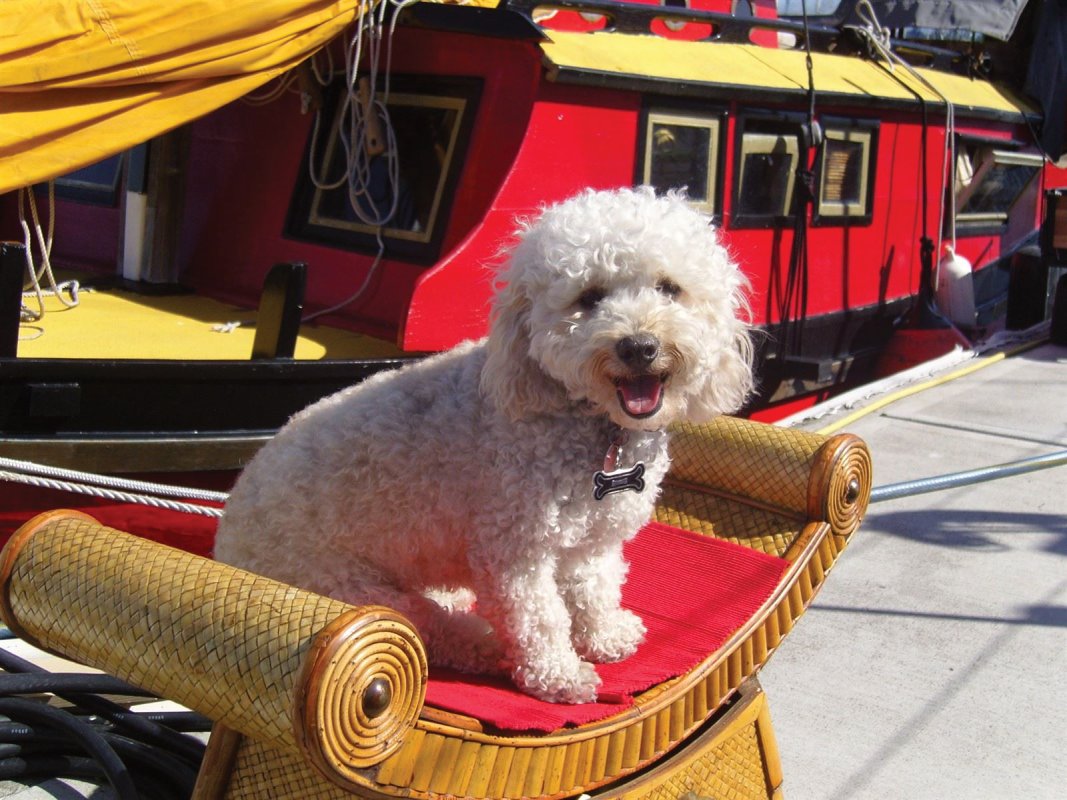 Categories: Making Your Diet EZ
/