Shopping Cart
Your Cart is Empty
There was an error with PayPal
Click here to try again
Thank you for your business!
You should be receiving an order confirmation from Paypal shortly.
Exit Shopping Cart
I Wanted to Fall Inlove with My Body Again! & I did!
Yes, friends, I've successfully shed 40 pounds since June 2011.
| | |
| --- | --- |
| Posted on December 11, 2011 at 3:56 PM | |

It's Sunday morning,  I've just finished posting some of my favorite foods on this site and...I started my day with a beautiful juicy, running over your hand juicy pear.  But what I want to talk about was last night.  I took myself and Romeo out to the CYPRESS INN for some Holiday Cheer.  Before that, we walked a 1.5 mile walk around the neighborhood and continued over to The BarnYard in Carmel for window shopping.   I'd spent way too much time posting as much support and ideas as I could on this new site and needed to GET OUT of the HOUSE.  
For those of you who don't know THE CYPRESS INN.  It's one of the best hangouts ever.  YOU CAN TAKE YOUR DOG!  You can even eat in the bar area or the living room of the hotel with YOUR DOG!  Every Friday night they have a piano player and a woman who sings like a dream.  I opted for crab cakes at the bar-I knew I could eat that on p3.  I was way-layed by some of the salty almonds in the dish but did o.k.  And I ordered my favorite designer flavored sugarless tea, not sweetened with anything at all.  Mango Blackberry.


I met a very strikingly beautiful woman at the bar named, Rhonda.  She is one of those larger than life people who isn't afraid to express herself.  And ...I thought I was fully self-expressed. I nabbed the chair next to her and we introduced ourselves and Romeo included.  Doris Day owns this hotel/restaurant/bar with Denny Levitt.  Denny's quite a character himself.  Draeger is the manager and always there. The nicest person you could ever meet.  Actually everyone there is quite personable and love working in a place where dogs can come and socialize too.  Romeo fell in love with this tiny white yorkie mix with a designer jacket. She snubbed him.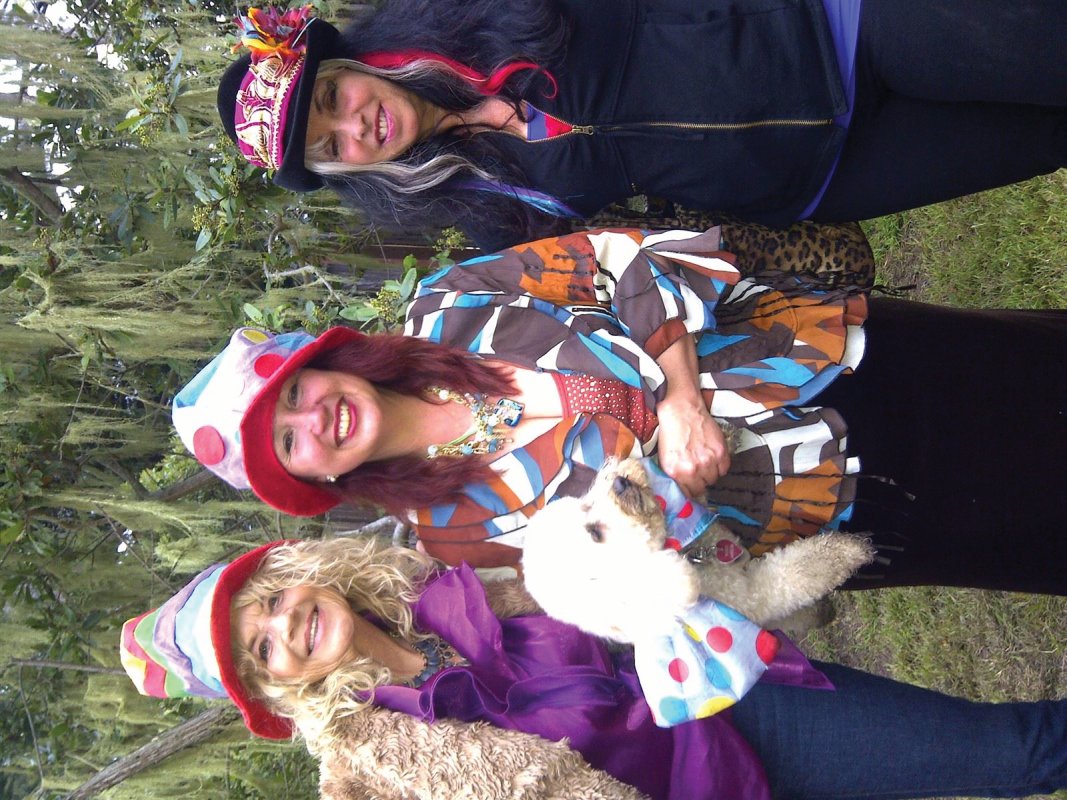 Then the bonus!! In walks one of my most special friends. SOFANYA!!!  of www.sofanya.com  Check her art out.  (She's on the far right in the Photo my birthday part and i was size 16 back then. Yikes!) PS I am looking for a great man for her...like a really great guy and I don't think he lives in our area.  
Sofanya hasn't seen me in person for a while. I had only lost 10 pounds at the time.  She hugs me and says: "Wow! You got skinny."  Then every so often as she'd bump into me or something...she'd look at my pants legs and say again: Wow, YOU A-R-E skinny.    I have to tell you that it's definitely one of the bonus rewards when people notice and notice again.  Why is this important?  Well, amongst all of the holiday cheer, the tinsel, The Cypress Inn's glowing white Christmas Lights everywhere...the beautifully decorated Christmas Tree or as one of my friends says: A GIFT MAS TREE. It's really easy to lose track of your goals and dive head first into a bowl of EGG NOG.  During the holidays...all of the emotions of past holidays seem to always be linked together.  Be honest....don't you think back to at least one holiday season?  I am. And this is  a way more blessed and happy Christmas than last year.  There was so much transition in my life this past year. My dad dying. Al's dad dying. Downsizing the Vacation Rental Biz. Moving in with Al.  Ramping up my LOVE BIZ.    To get to this point of pure bliss, took a lot of commitment and on top of that...I took on the biggest journey of all?  ME, MYSELF, and I?
My self esteem? My weight? My body shape? My commitment to Exercise?  One thing is for SURE.  It's all been worth it.  I KNEW INSIDE MYSELF THAT I HAD TO TAKE THIS ON.  And NOW WAS THE TIME. If not NOW, then WHEN?  This journey was as much about SELF CARE and making my needs just as important as everyone else s in my life as anything else.  It was about pushing myself with exercise...and finding out what I am really made of.  (Separate Blog about that and very eye-opening.)  During the VLCD of the HCG diet you don't push yourself at all...all you do is walking or light yoga.  Nothing mandatory and you still lose the weight.

So at 12:25 pm, I've already eaten $438 calories as tracked by www.myfitnesspal.com   ( I ate it first and then tracked it.)   I feel completely full and happy with my food choices.  I am on P3 in the HCG diet.  My weight is fluctuating as it should between 161 to 163.  Today is 162.6. Yesterday was 161.8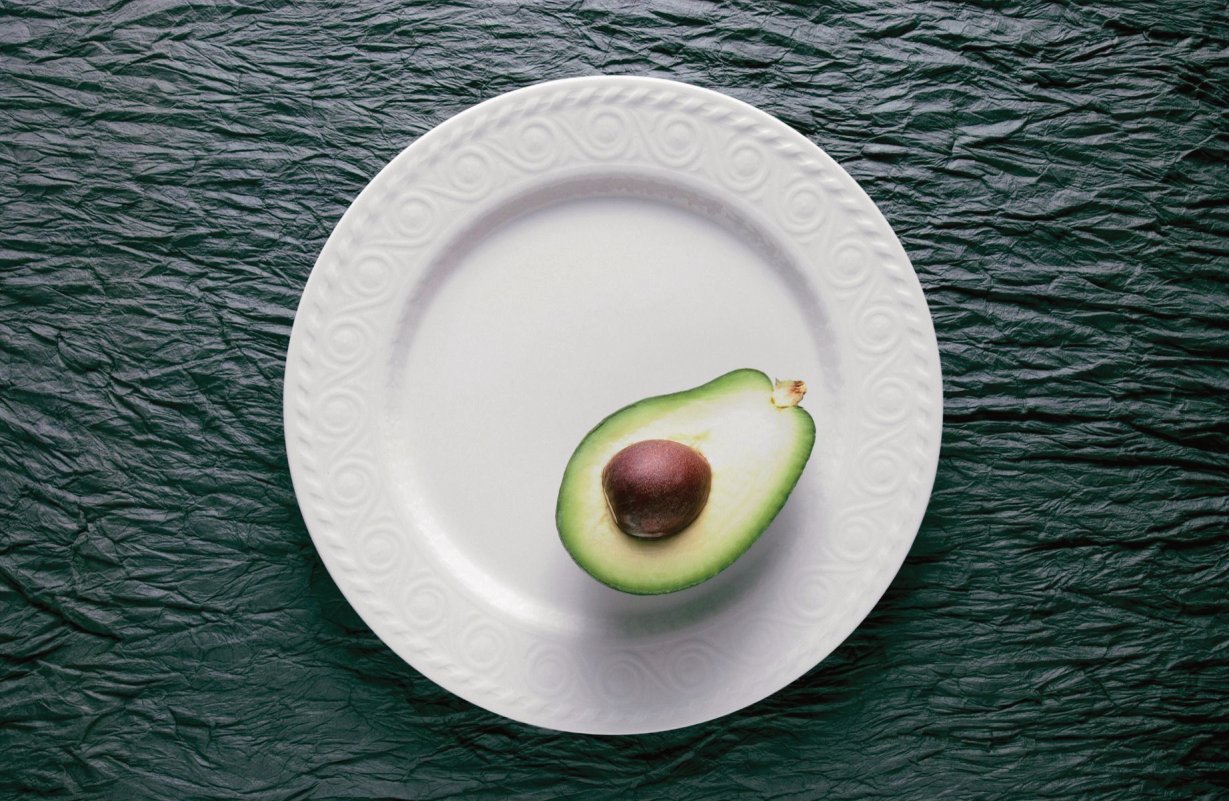 There were a few foods during P2 that I missed and one of them was avocado.  So last night after the Holiday music with at the Cypress Inn. (Oh and guess what...Rhonda and Sofanya are long time friends so my intuition to treat myself to going out for Holiday Cheer was RIGHT ON and we talked alot about men and relationships naturally. What a great, bonus. A Twofer..is what Al would call it. )  Anyway, after the Cypress Inn, I met my inventor friend, Tony for a movie.  HUGO.  Very enjoyable but I liked Arthur Christmas a bit better.   After the movie, I bought some avocado, a pomegranate, and some fresh veggies.  PICO DE GALLO is your friend on any diet (lo cal, healthy, and no fat grams).  My lunch today was fresh creamy avocado mixed with pico de gallo, my favorite smoked sea salt, TJ's Everyday Seasoning. FRESH ground pepper ---all smushed together.  OH YUM YUM YUM!  then some pico de gallo cooked with a 1/4 pound piece of thinly sliced eye of round in water and my protein needs were met.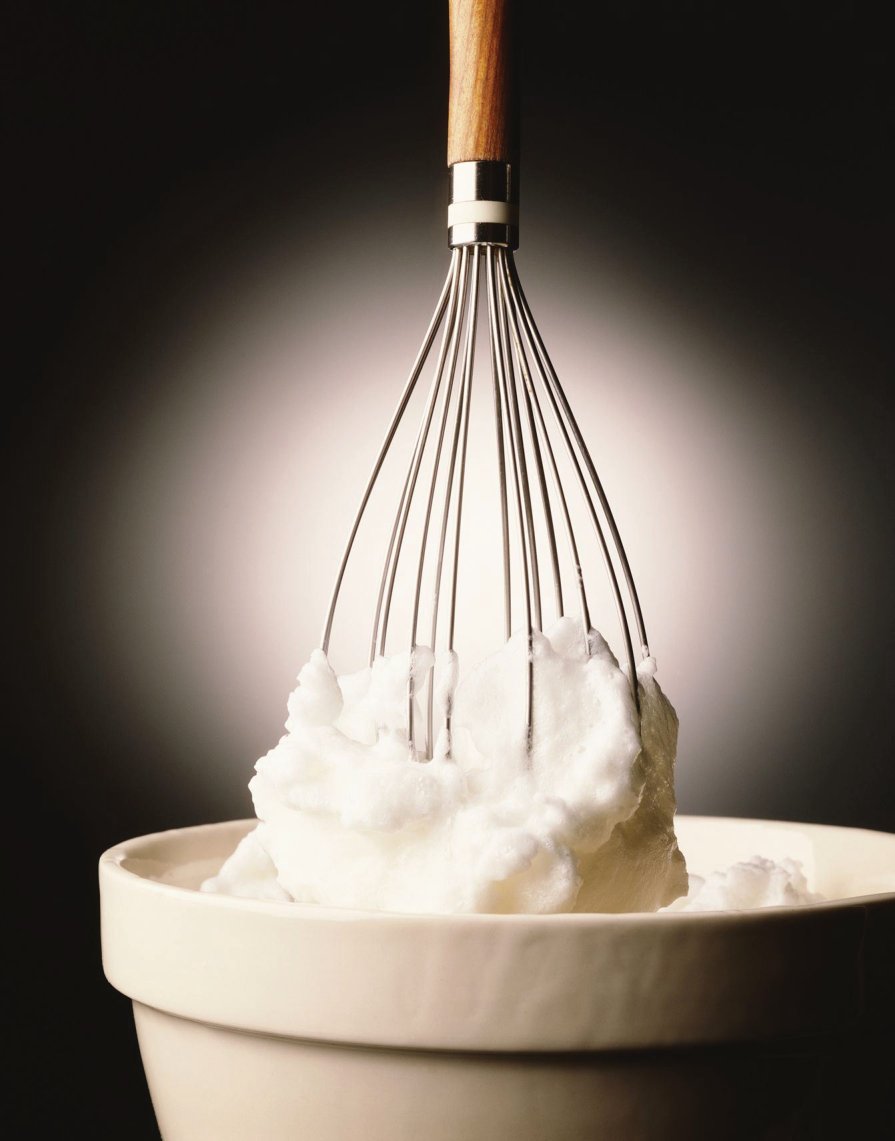 I can handle P3 eating for sure.  My dessert was 1/2 of a container of Safeways Probiotic Lite Yogurt =35 calories plus some Lucerne Fat-free whipped topping (safeway) =20 calories.  total: 50 calories and oh so decadent.  
Sometimes, I just can't even eat everything that I am supposed to be eating.  And you will end up like that too. I really do feel that my metabolism has reset itself.  The proof will be in the daily weigh in here since this is my 7th day P3, post HCG.  Really, folks...the rewards are so worth it here...I love the feeling of LOOSE CLOTHING and planning what I am going to wear on NEW YEARS EVE!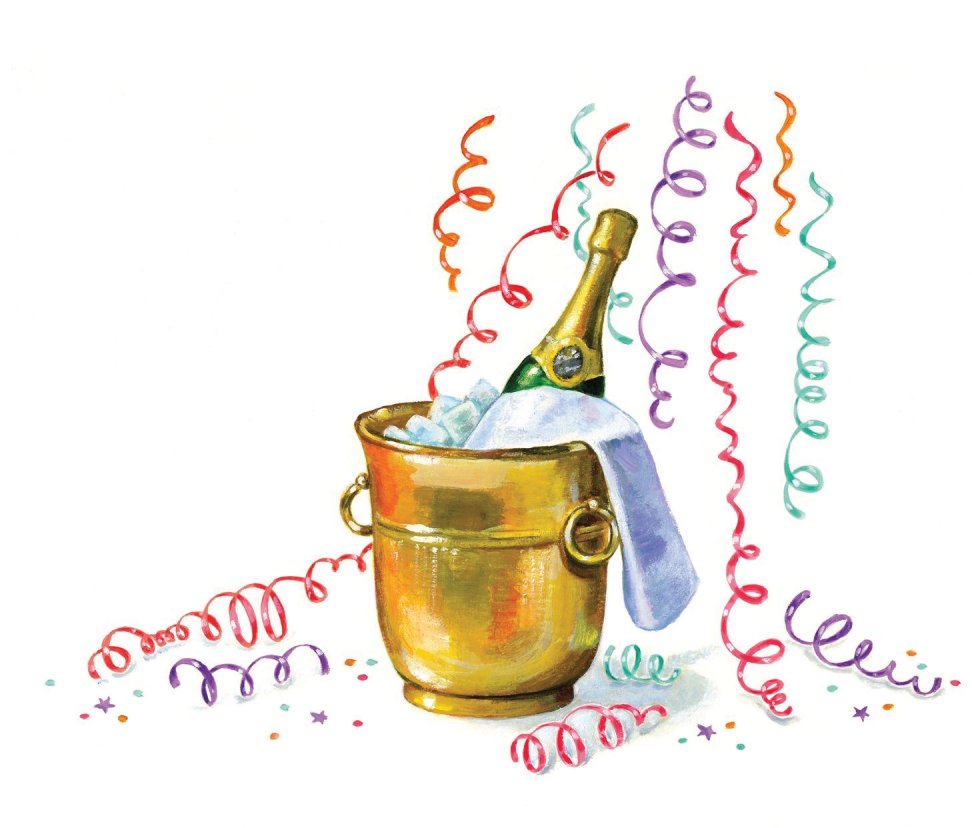 in 2001, I bought a red sequin skinny strapped dress as a REACH DRESS to wear when I lost weight someday...someday....someday....WELL I kept the dress, it migrated with me to California from OHIO. It still has the brand new tags on it and THOSE ARE GOING TO BE RIPPED OFF and it will be WORN!
I do believe in REACH clothes.  And in throwing away your old clothes when they are too big.  YES, I said throwing them away.  Do NOT leave yourself a BACK DOOR...no What if conversations.   You will reach your goals.  Wait until you see me in that RED SEQUIN DRESS!  My love to all of you.  Gee, I am full and I still have to at 900 more calories???
PLEASE JOIN IN ON THIS CONVERSATION--POST SOME COMMENTS.  Share on YOUR FB? or TWITTER...Let's all celebrate and support each other.

Categories: Making Your Diet EZ
/