Shopping Cart
Your Cart is Empty
There was an error with PayPal
Click here to try again
Thank you for your business!
You should be receiving an order confirmation from Paypal shortly.
Exit Shopping Cart
I Wanted to Fall Inlove with My Body Again! & I did!
Yes, friends, I've successfully shed 40 pounds since June 2011.
| | |
| --- | --- |
| Posted on December 16, 2011 at 5:23 PM | |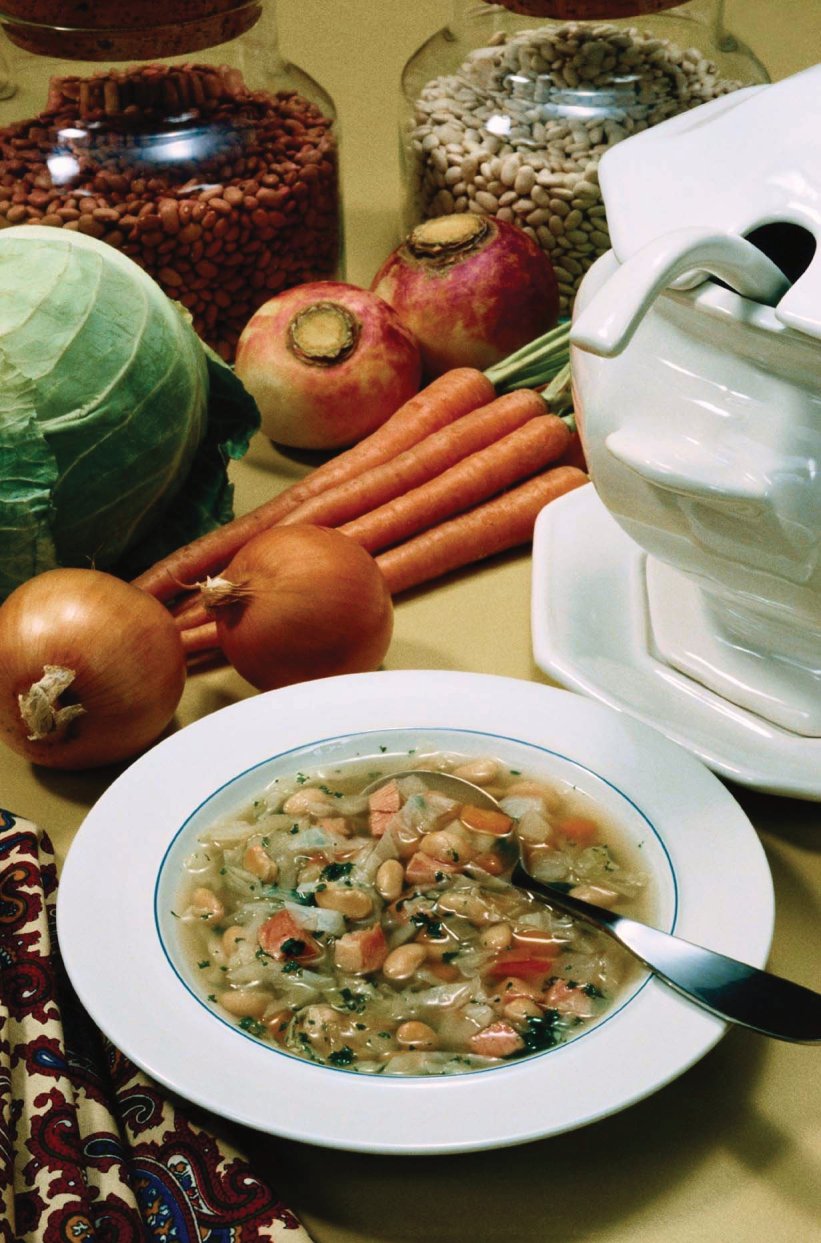 I've been weighing my self everyday, well all except one when I heard my boat sunk in it's berth on Wednesday morning and I had to go meet the divers to bring her back up. I bought roasted turkey soup at the Marina Deli that day.  It couldn't have been that bad for me.
And everyday...my weight fluctuates.  They say it's important on P3, to weigh yourself everyday.  I think, when I was 161.2, I was a bit dehydrated because I was 163 before that. But, I am trying to learn about my body via what I've been eating and drinking as well as exercise and whether I feel like I am carrying water weight.
The results are confusing but I am determined to stay with it.  I feel better when I am eating food that I prepare because I can control the amount of fat used/consumed and the rest.
In many ways, it felt easier to be on P2 where calories and fat/carb intake is strict than be eating double the calories and not being sure about how it's all going to work out.  I know that I worked diligently to reduce and I don't want to go down the slippery slope back the other way.

I am happy to be able to eat avocado, eggs, and bacon again but still feel a bit in the dark about eating any kind of carbs such as the Coconut Curry spiced Pretzel Pearls from World Market that I put in my soup. Or...the Wasabi flavored pearls...one portion is 42 small round balls of these.  And last night, out to dinner at Casanova's the bread, oh the bread... -i only had one smaller piece-it was just too irresistible to not have some.  It feels so risky to add carbs back into the diet even though I am supposed to be doubling my food intake and going light on carbs. 

So, I guess, I will just stick to my milk frother for more entertainment and a feeling that I am getting some treats.  i do have to say that my biggest treat is the look on everyone's faces when they see the weight I've shed and when I try on a piece of clothing from my past and it fits again and even better. 
I went back to my fat free turkey broth with pico de gallo and celery with the brown miracle noodles today for lunch.  very low calorie, tasty, makes me feel full and guilt-free.
I will also go check out some video blogs on HCG dieters who are on or have experienced the P3 stabilization period. I've heard that the first week to 12 days is critical to your success.  Post any comments, info, or support here please. 

Categories: Weight Maintanance
/