Shopping Cart
Your Cart is Empty
There was an error with PayPal
Click here to try again
Thank you for your business!
You should be receiving an order confirmation from Paypal shortly.
Exit Shopping Cart
I Wanted to Fall Inlove with My Body Again! & I did!
Yes, friends, I've successfully shed 40 pounds since June 2011.
| | |
| --- | --- |
| Posted on December 26, 2011 at 1:22 AM | |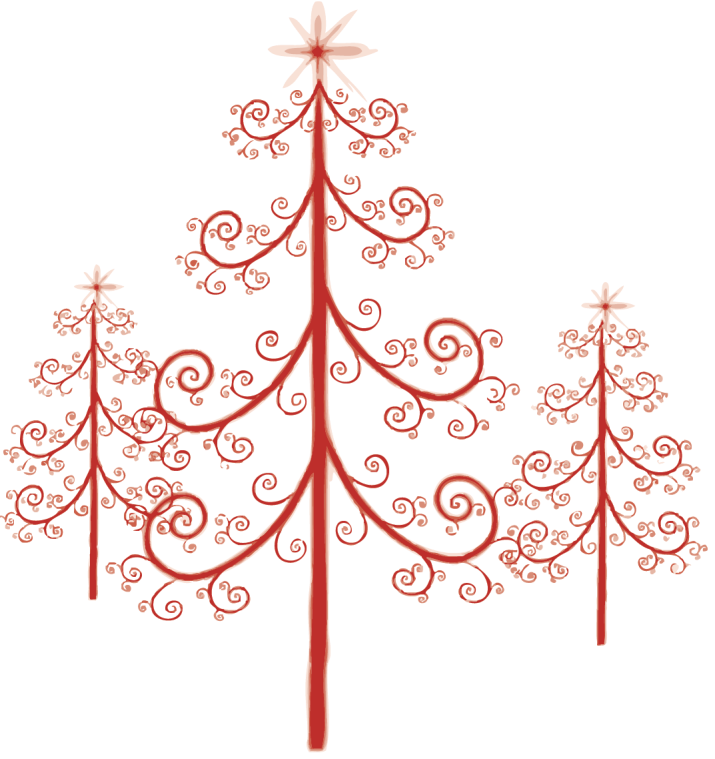 Christmas Eve got me. We went over to Al's best friends house and I reached into a bowl which I thought was olives.  It turned out to be chocolate covered Almonds, very dark chocolate.  Yikes.  Very addicting. I enjoyed each and every one.  Today when I stepped onto the scale, I was up a pound so I took measures today to shift that back.  Today is a protein and green veggie day.
Probably compared to past holiday parties, I did very well, but the lesson here is that I should always take some of my own food with me just to balance out what I am eating.  There wasn't anything green to eat.  Only carrots. I had one felafel and boy was it good. But, I have noticed that if I eat alot of green veggies, I don't have any cravings and I can resist the "bad" food.  I do want to stay away from sugar to make sure my immune system can operate well.  A doctor that I met at the party yesterday said that every single day, our human bodies find and eradicate 240 incidents of errant cells.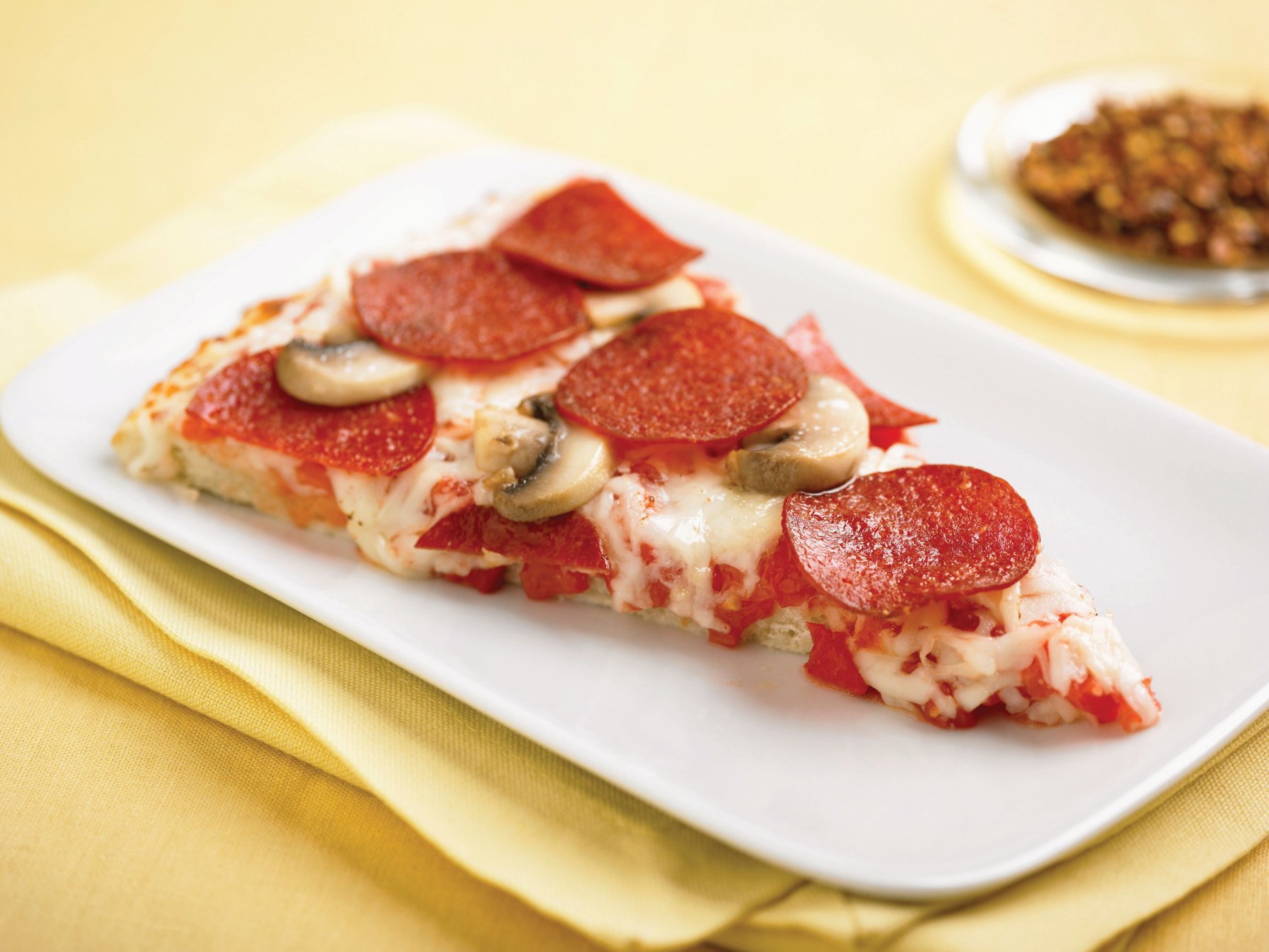 I was able to avoid the pizza til the end of the party.  And I didn't eat the spinach tarts due to the carbs. But I did have indigestion at the end of the day and took my enzymes.  The enzymes always help.
I sure didn't like how I felt with the diet out of control on Christmas Eve. I will remember this because i certainly like the benefits of the new skinny me over the past.  Al bought me some new pajamas, sexy ones for Christmas and he got a kick out of buying mediums instead of large.  

vs.
                      How did you or are you doing at the holiday parties that you are going to? 

Categories: Weight Maintanance
/