Shopping Cart
Your Cart is Empty
There was an error with PayPal
Click here to try again
Thank you for your business!
You should be receiving an order confirmation from Paypal shortly.
Exit Shopping Cart
I Wanted to Fall Inlove with My Body Again! & I did!
Yes, friends, I've successfully shed 40 pounds since June 2011.
| | |
| --- | --- |
| Posted on January 4, 2012 at 12:41 AM | |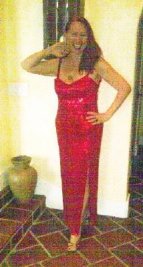 I made it through the holidays without gaining any weight. I can hardly believe it. 
I have to admit there were days that I was very nervous about getting on the scale.  Had I eaten too much? Did I exercise enough?  Is my weight really stabilizing?  These were some of the questions running around in my head. 
It's one thing to shed weight, it's another to "maintain" it.  Did I cheat? Yes, sometimes.  I always felt much better the day after a party or social event when I got back to my normal food routine.  You see, I am not depriving myself.  I love my foods.  And my goal is to eat what I want, guilt-free.
My weight seems to have settled in between 162 to 162.5 which is just fine by me.  I am still getting all kinds of reactions from people who haven't seen the skinny me yet.That is always rewarding.  I've lost 20% of my body weight and it feels so good.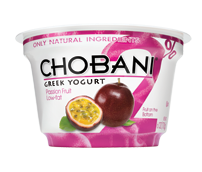 6 oz, and only 3 fat grams. 160 calories, 14 g of Protein.   I like to add fresh pomegranate seeds and some raw organic unsweetened coconut flakes to really feel decadent. 

and ...I am learning how to make healthy candy from red grapefruit peels.  Very tasty.  So tasty that really just one small strip is all you need or want.  Weighing every day is so important as it has helped me get to know my body better.  The slight ups and downs of water weight or whatever can drive one a bit bonkers but so long as I fluctuated back to between 160 to 162.5 I am okay.  Next on my list of to do's is firming everything up by hiking and yoga. 
So, if you are someone ON THE FENCE about starting this diet.  Just do it Nike.  We'll support you here.  Look for postings from Gigi here as she shares honestly and candidly how her Phase 2 VLCD is going. 
And HAPPY NEW YEAR, HAPPY NEW BODY!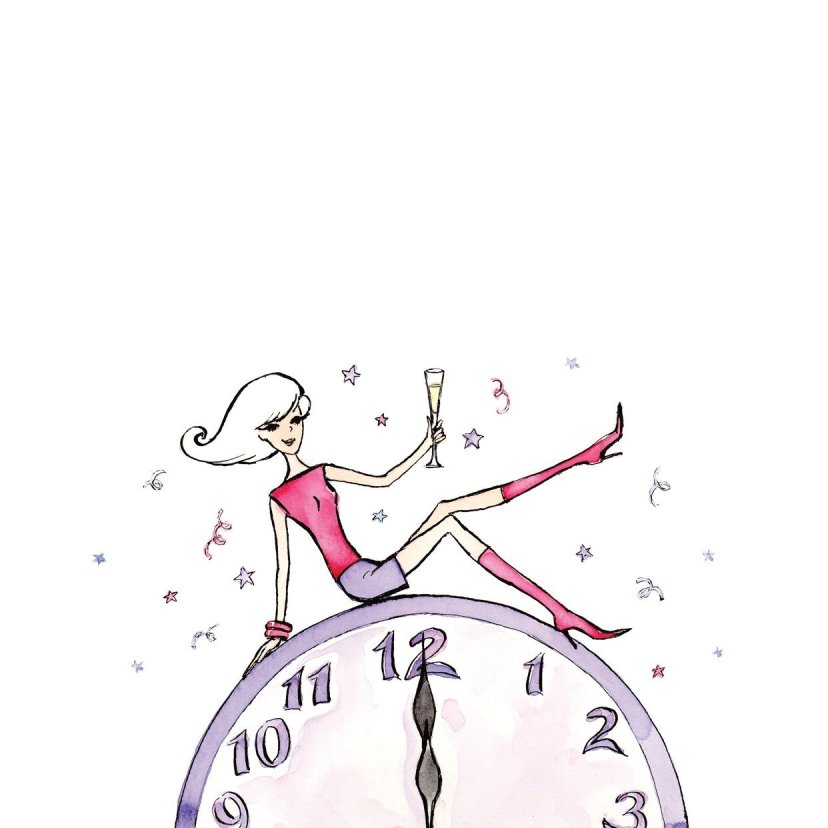 Categories: Weight Maintanance
/