Shopping Cart
Your Cart is Empty
There was an error with PayPal
Click here to try again
Thank you for your business!
You should be receiving an order confirmation from Paypal shortly.
Exit Shopping Cart
I Wanted to Fall Inlove with My Body Again! & I did!
Yes, friends, I've successfully shed 40 pounds since June 2011.
| | |
| --- | --- |
| Posted on January 18, 2012 at 8:39 PM | |

At one point I did get down to 168 on Adkins but then my brother died and I came home early from the largest attendance ever for a book signing (New Orleans Barnes & Noble 1997 with over 500 people!!)  to surprise my then fiance, John only to find a DEAR SUSAN letter on my computer that he was writing.  He realized that he loved me but wasn't IN-LOVE with me.  He also said that he realized that he wasn't treating me like a man would treat someone he was truly in love with.  John, always had so much integrity.  He hadn't wanted to leave me before because he grew so much with me.  He had so much fun and so many adventures.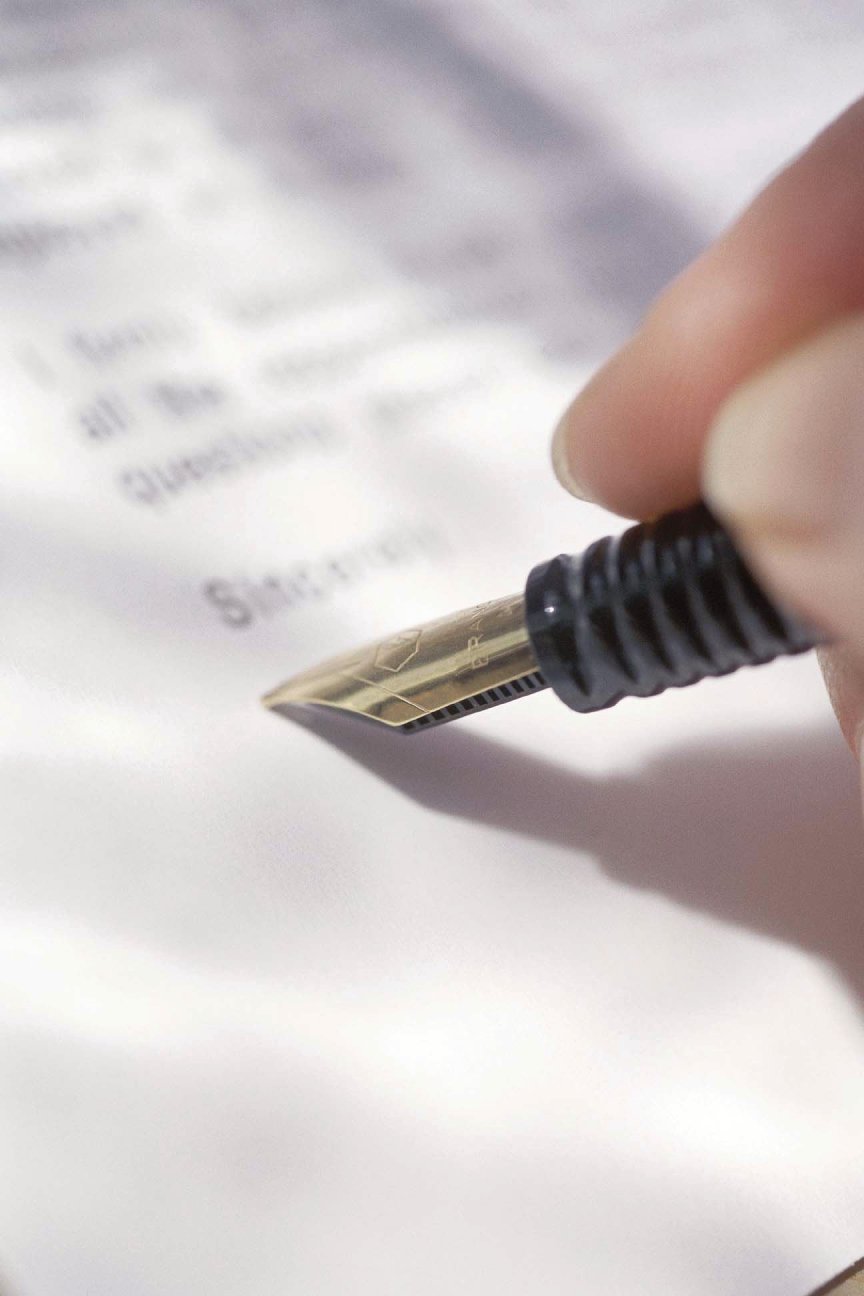 Talk about S-T-R-E-S-S?  My brother had only been in his grave for 30 days and John wants to leave?  My brother's story should be told someday too.   It was then that I decided that though I couldn't bring back my 33 yr old brother and I couldn't argue with John's honesty  and surely the pain of loss would take time to heal but.... I sure as heck wasn't going to be suffer in any other area and that included NOT starving myself on some diet.   So, I decided that I was going to EAT. And eat I did.  I ate a lot of comfort food that year.  John and I agreed to do 10 sessions of therapy together. (another great story) and completed our relationship as the best of friends.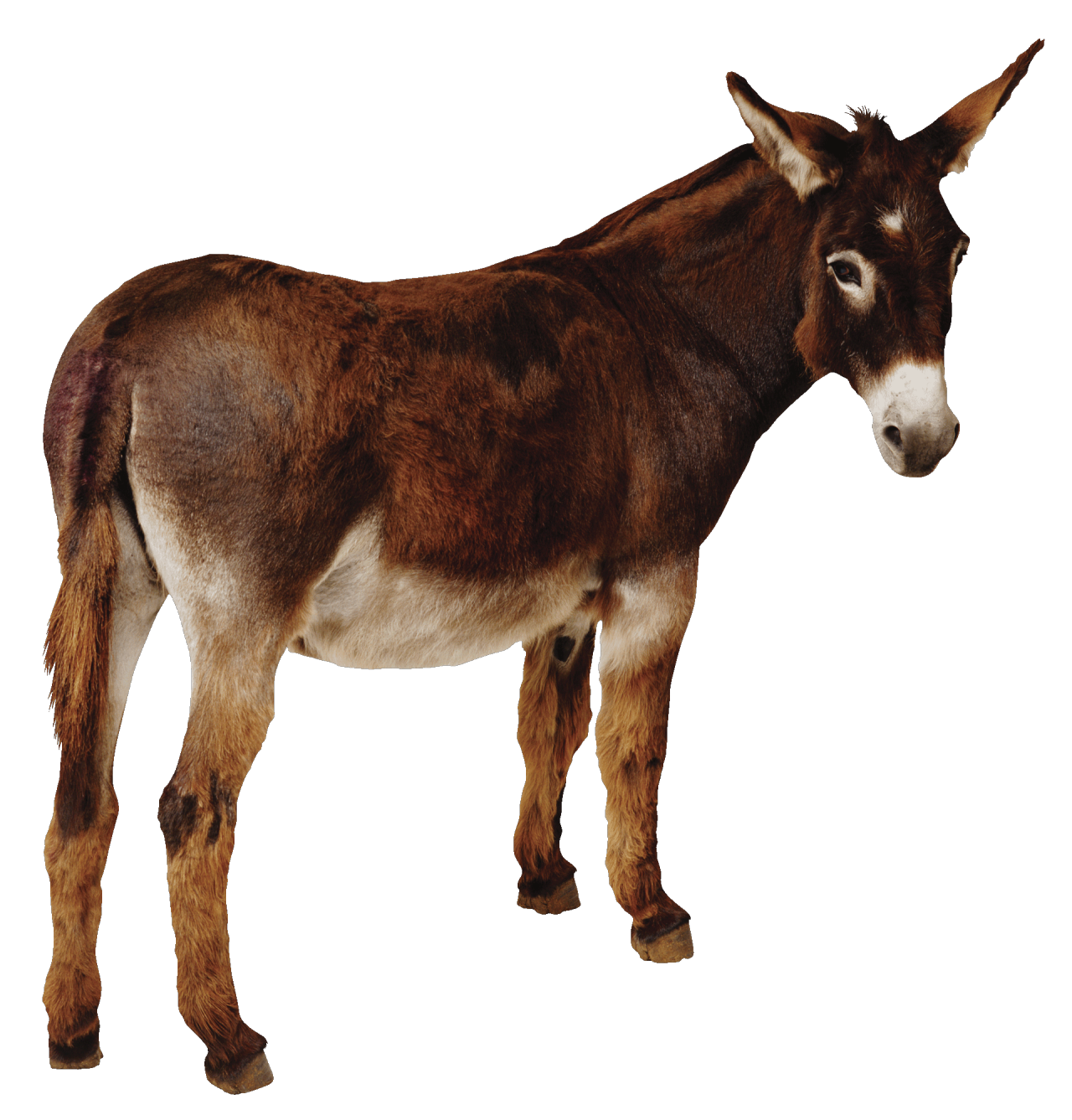 But here's the issue.  The food never solved anything.  Oh sure, I wasn't starving myself..big whoop.  Ice Cream was my supposed friend that I drowned my sorrow in but why the hell didn't anyone come along and WAKE ME UP?   I would have loved to have opened up the freezer and find a note inside the half eaten ice-cream carton with a fortune cookie like message staring at me.   CONFUCIOUS SAY that ICE-CREAM will NEVER SOLVE your PROBLEMS.  You are fat. Wake-up.  What are you doing to yourself and your body?  WAKE=UP.   (Do you know that just before I actually started on my life changing diet regime I was getting 6:30am wakeup calls from an anonymous phone number?  The guy would call me FAT ASS in SPANISH!!!  Ok, I was getting the message but just not inside the ice-cream carton. (The calls stopped when I lost the "Grand Culo")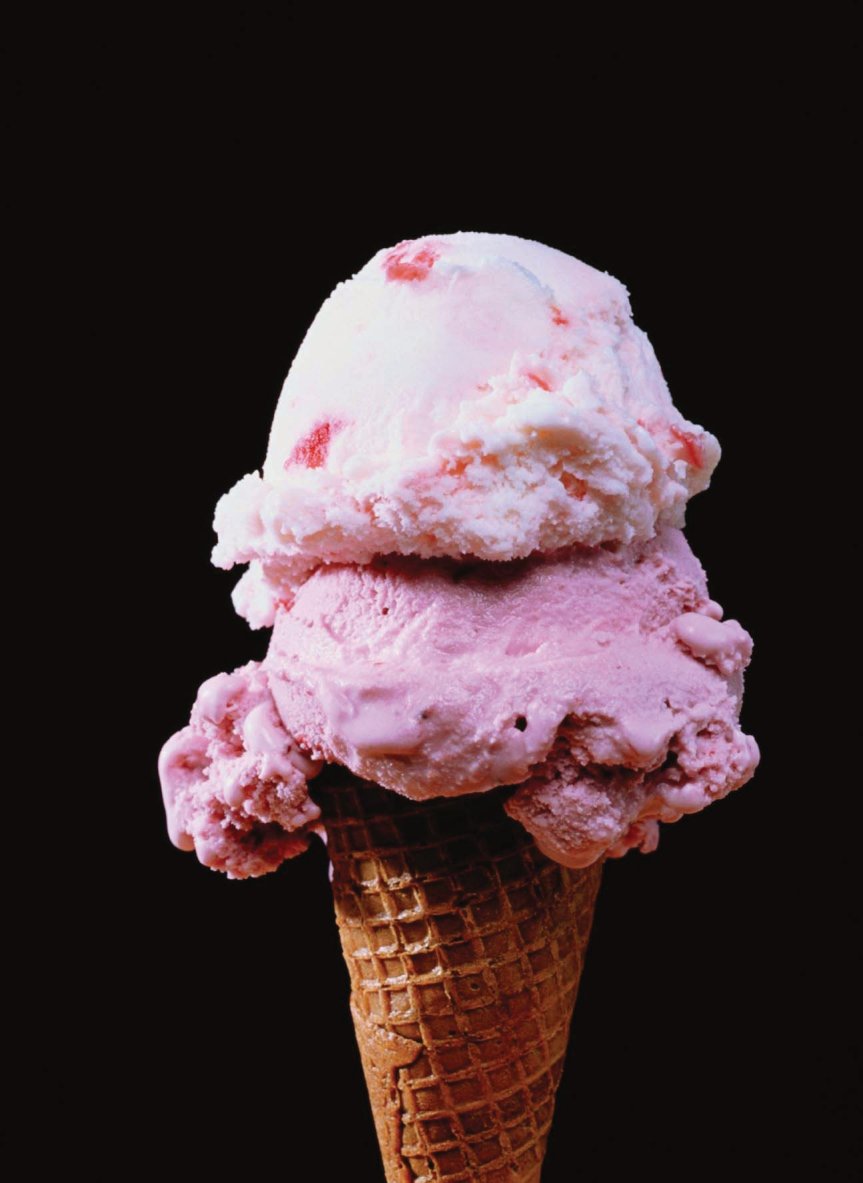 Why don't we talk to our friends about weight? Because our weight issues are just so DEEPLY PERSONAL.   Whoa, too personal.  No one wants to be accused of not liking or loving someone because their weight is over whatever line.  My friends somehow feel the need to say: You were always beautiful, Susan.  Yes that is true and thankyou.  And now, I am a WOW.  So let's celebrate!
I have a few friends, two to be exact that I am reluctant to even start the conversation about looking at this issue for then, but I will be. So watch out.  I am getting ready to go DEEP DISH with you. 

  Even though, I know that they would probably do incredibly well on this diet, I've been reluctant to yet jump in and say: DO IT DO IT DO IT! Or even ask: What is stopping you?  You've seen me melt?  If I can do it then so can YOU. 

  It truly was the easiest diet of all for me.  And now, I really feel like I am eating all the time.  Not weighing my food, not counting calories but also not getting crazy with carbs and chocolate again.  Ice-Cream. Cherry Chocolate Cordial from United Dairy Farmers was NOT my friend.  CONFESSION:  I did eat some ice-cream last week ...a bit too much...and enjoyed it but still lost weight because it was a ONE DAY thing.  NOT an EVERYDAY thing.   And...I am not taking anything, no drugs, no miracle anything and not exercising religiously either.  I am now 158.4 without really trying. I have to believe that I have reset my metabolism and my body is happy at this weight. 

I was 162 when I transitioned from P2 to P3 with the HCG diet.  That means my 40 days of 6 drops twice per day ended and now I've done 40 days without.  So I enter P4 which is Life maintenance phase. I feel truly free of food addictions.  My biggest current challenge is counting how many glasses of water I drink.  I swear when I started counting to make sure I drank 12 glasses of water per day is when I shed these other 4 pounds. 

But again, weight is DEEPLY PERSONAL.  How and when do you talk to people you care about with their WEIGHT?   Truly, I would have listened if some one had tried and come across in a very loving well meaning way.  I did have a great wake up call when I was at Sufi Camp back in 2004 (Maui). A former business partner, ROBERT showed up there and tried to connect with me.  He wasn't so eloquent when he blurted out about my weight.  "LOOK WHAT YOU"VE DONE TO YOURSELF!!"   He knew me when I was 28 and a size 6/8.  When he said that in that way, my brained fired back silently, SCREW YOU. and HOW DARE YOU SAY THAT TO ME.  but, honestly, he probably did me a favor.  I didn't listen to the wakeup call at the time but it did make impact.   in the moment, I just felt even more HOPELESS than ever about ever losing weight.   I just buried the dreams of a falling in love with my body back in the recesses of my mind.  After all, I was successful, happy, and living in MAUI!  You can't have it all, can you?

Now, I ask, how could he have done the same thing but have it be more effective.  And..how do we broach such an untouchable subject?  Just telling me eat less, exercise more wouldn't have worked.  What I needed was a support system and a real way to make it happen.  I didn't need to be READY, I need to be PREPARED. There is a huge difference.

  I truly never thought I would ever be able to be this small again.  So if I felt helpless off and on for 20 years, then what do other people feel? I mean no one wants to set themselves up for failure.    I escaped this fate of being a prisoner in my body and now I feel a burning desire to WAKE-UP and SUPPORT others, even OPRAH.   

I really hate it when people say the old cliche"  "Well, they just weren't READY yet."  Oh, BS, everyone is ready ...all the time...like really.  Are you not ready to win a lottery ticket?  We say those things to make our bad choices more palatable.   So, we don't have to think about our choices any more. 

I bought the HCG in June but didn't start it til Oct.    Once I started doing it, I was like..."and why didn't I think I could do this sooner?"    I went the whole summer FAT when I didn't need to. 

THE BEST PART: But truly the best part about this diet is what eating so little does to your mind set.  Like now, I think that I am eating so much, all the time. I don't feel deprived at all.  I didn't feel deprived during the diet either.  My body was still getting calories, but just from my FAT.  Food becomes even more important when you aren't eating much of it and also less important.  Some of you know what I mean.   There were days that I felt so full that I couldn't make myself eat the required amount of calories.  I remember thinking...I am supposed to eat 40 more calories but I just can't make myself.
The feeling of discipline and planning your food is a new kind of freedom that I find difficult to describe to you here.  In fact, I ate alot of crab with wasabi and pico de gallo.  Yum, I am missing that right now.
It's so low in cals and low in fat.  I even ended up liking crunchy melba toast and looked forward to them as part of my morning routine.  Definitely it's all worth it when you get on the scale everyday and see the numbers drop.  When you have to throw away clothes because they are bagging off of you.

It was only 40  to 50 days folks.  I spent 20 years over eating. Why the heck did that do to my body?  So for 40 to 50 days, I made myself drink lots of water, get lots more sleep ( i used to sleep 4.5 hrs, now it's 6 to 7.5), took some drops under my tongue, and counted my calories using myfitnesspal.com   Voila, here I am...feeling way more confident in the new year.

How can I share this liberating experience and the resulting mind set and freedom with people that I care about?  How do I GO deep-DISH WITH THEM and not just surface? 

I don't care who you are but I can only imagine that some of the 300 to 400 pound people out there really really must want to shed their pounds and free themselves too. They just don't think it's possible.   And we just need a little bit of help from our friends.  It was seeing 3 of my friends also do this  Thankyou video blog ladies.

I have learned that going DEEP into a conversation...with someone you care about really gives the best results.  I am currently supporting my Atlanta friend from Awesomenessfest in this diet.  We text and talk.  We go deep dish.  We talk about all of our fears on how what's really holding us back in the area of weight and body image.  It's juicy.  Join us in the talk.  Get down, get deep, get real with us.  You know you want to see what is possible but all the: WHAT-If's get in the way.  Mine were...what if I get too low blood sugar. (I have had bouts of hypoglycemia which is low blood sugar.)  When I would diet before, I would feel faint eating double the calories I was on with the HCG diet. Go figure.  I would get edgy, bitchy, etc...  But with the HCG, I felt balanced. Even keeled.  Only occasionally did I feel extra tired.  Mostly I had higher energy.  And HCG doesn't have any stimulants in it.  No speed. No barbiturates.  No caffeine.  It's simply the same drug they use to help infertile women be more fertile but 1/100th less than what they take.  I haven't lost my hair due to eating so little for 50 days.  Nothing bad has happened.  Only good things.  Gigi said she felt a little overwhelmed at first buying all the right foods but that is why I put the Amazon ordering thing on my site so you can make it easy.  It's really way easier than you think.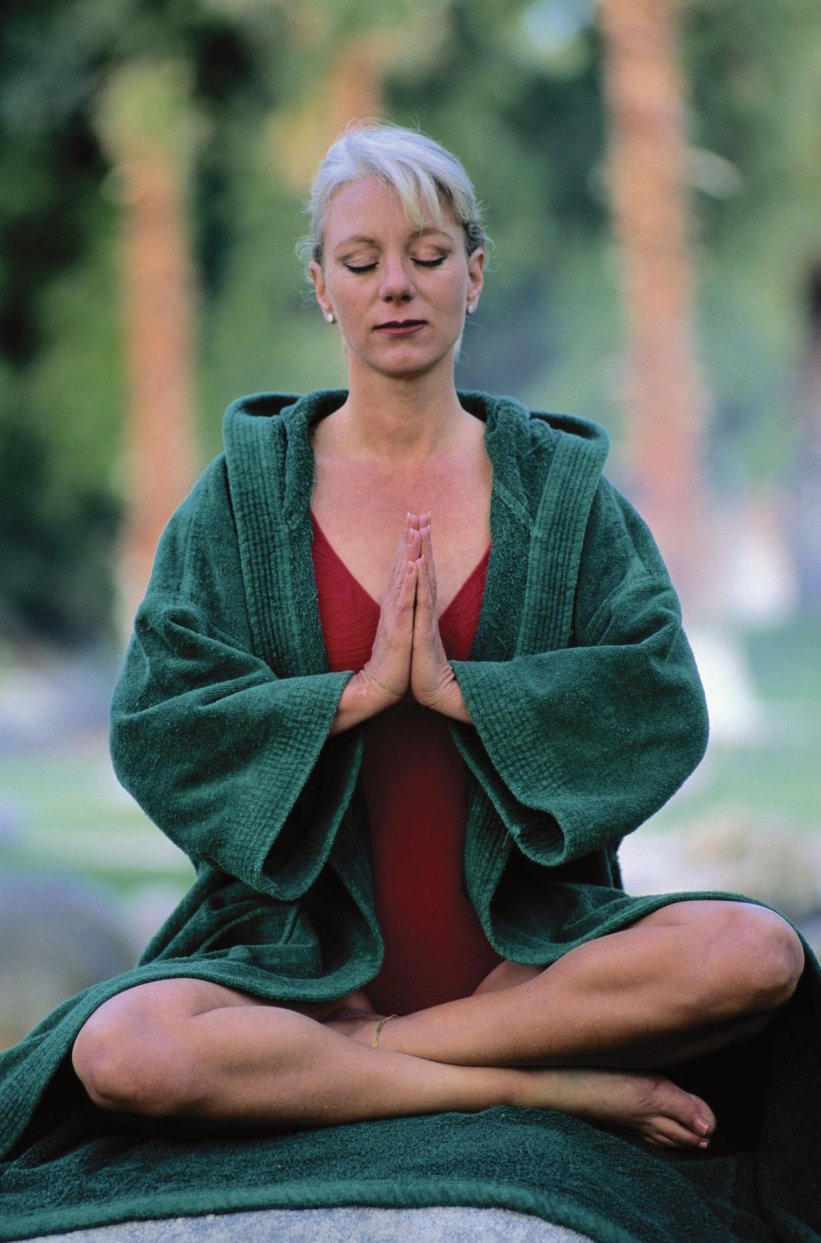 We need each other to feel supported in this.  My friend, Helen was the best support since she was the one who would sit me down and say: Look at your hand.  Now.  When you want to over eat or break your diet.  Write the EXCUSE you want to tell yourself on your HAND with a PEN and look at it.  Is that EXCUSE really worth not taking care of yourself?  She'd say: So you are mad at Al.  You write: I am mad at Al and I want to eat.  on your hand!!  Look at it.  What do you think when you see BS written on your hand?  Well, I never had to write it on my hand but I imagined it a couple of times and I didn't even need to go there.  The Visual sure helped me.  Thank you Helen.  I hope it helps you too.
So if you have some weight to shed and I go Deep Dish with you about why you haven't started yet etc...DIVE in with me.  Let me support you.  Let's get under neath it all. The real reason why. It will surprise you and free you up.

Now back to coaching.  I hope you check out the video one of my best friend Joanne filmed about me.  If you want a coach who goes deep dish and won't stop until you reach your goals in any area of your life.  I would love to find out when you want to begin, not when you are READY.  Why? Because you already are READY.  You just need some support.  Here's the link to the video:
http://youtu.be/U_6FBOPYBwY
Categories: Deeply Personal & Disturbing
/