Shopping Cart
Your Cart is Empty
There was an error with PayPal
Click here to try again
Thank you for your business!
You should be receiving an order confirmation from Paypal shortly.
Exit Shopping Cart
I Wanted to Fall Inlove with My Body Again! & I did!
Yes, friends, I've successfully shed 40 pounds since June 2011.
| | |
| --- | --- |
| Posted on January 22, 2012 at 6:32 PM | |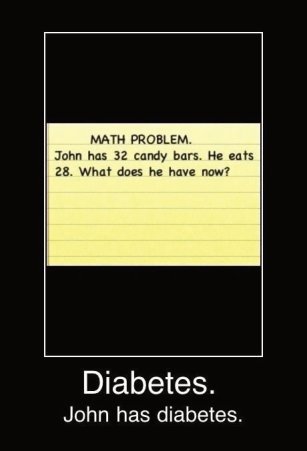 I fell down on Friday.  Stress level was a 12 or higher. 
Those who know what I was up against and add to that only 3 hours of sleep (bad move)  have said: Oh, Susan, it's just so understandable.  I broke down crying and sobbing on Friday.  I was at my wits end.  I started reaching out for emotional support.  I left sobbing voice mails ( and I didn't even care how silly that I might have sounded) They started like this: I blah blah blah...and blah blah blah...boo hoo boo hoo...sob sob..and...I even ATE ICECREAM!!   Now today is two days later and it all seems so hilarious. 
Gloria calls me and says: You are too cute...and at the end of your voicemail, you say...and I ATE ICE CREAM.
I had to get how funny it would be to my friends.  Why? because we've all been there. But for me...my eating ice-cream wasn't planned...if it were a planned cheat I would have been just fine.  But...my reaction was...of DIVING INTO THE ICE CREAM CARTON like it was going to solve my problems.  But I do remember...the crunch of the little chocolate pieces somehow feeling better...and the swish of the creaminess of the ice cream swirling over my tongue temporary drowning out my sorrows.  With every bite I knew that I wasn't just eating food.  I was feeding a STRESS EATING ADDICTION. 

Ok, so it wasn't Valium or a bottle of Vodka but I was eating it for the same reasons that others take pills or drink and that is just not okay for me to think that it's okay. In that moment it was just as bad as someone who is trying to stay away from alcohol ...taking another drink. 

On the poistive side, I didn't eat as much as I would have in the past.  I ate 1/4 of what I would have eaten with a STRESS Reaction. 

while I don't do this everyday and my stress levels are not usually this high.  My stress levels are at 1 to 4 usually and not a 12.  I don't want to rationalize this and make it okay to do this again.  I knew what my options were.  i could have taken a walk, jumped on my mini-trampoline, got the crunch from celery (also very satisfying)  but I didn't.
I thought about texting Gigi or calling her as she has called or texted me when sitting in front of some dessert but I chose NOT TO.  I mean, I was hell bent on that Ice-cream and on torturing myself about it later.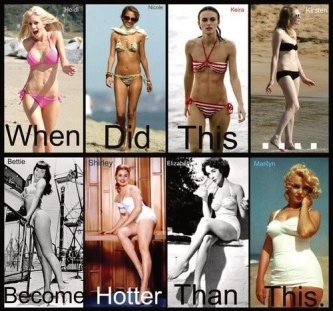 ps. I just love this website that I found that shows men and women who voluntarily sent in their photos..all different heights and weights and body shapes. It helps give perspective.  Check it out and let me know by posting a comment what you think too. http://www.cockeyed.com/photos/bodies/506-150.html
Categories: Deeply Personal & Disturbing
/